Drive Action and Growth with competitive insights
Competeshark makes it easy to track content changes, A/B tests
and performance levels of competing brands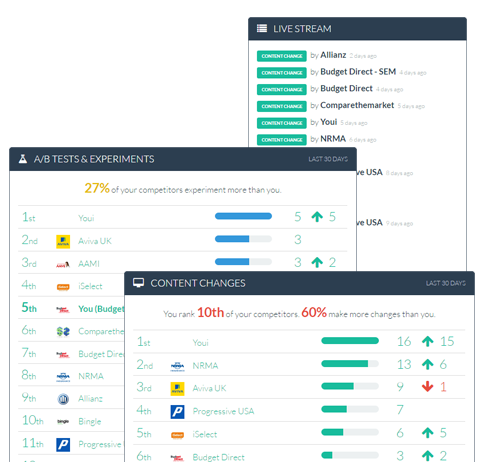 Stay one step ahead
bye bye manual browsing
Competeshark visits your competitors websites and reports changes so you can see exactly what they are doing.

Exploit these insights to learn and differentiate your own offering.
let's get started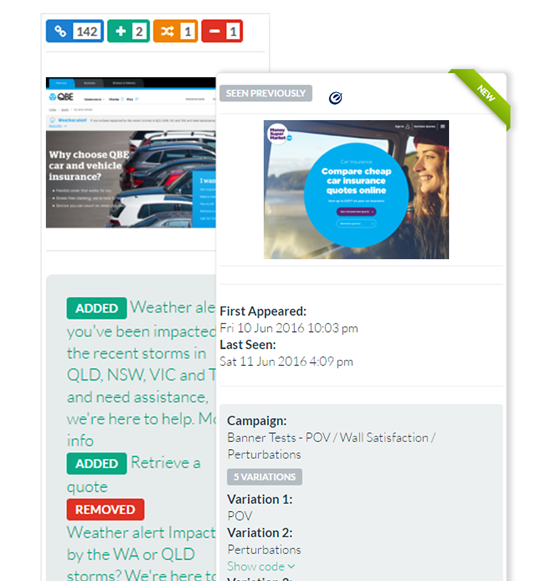 Metrics you can act on
A time machine of changes deconstructed for you.
Seen a dip in your conversions over the previous period?

Wondering what your competitors were doing back then to steal your customers away?

CompeteShark, captures the most important changes from your competitors and lets you analyze it after the fact.
start my trial
Never miss what matters
We send daily email reports and notifications to you and your team automatically, so you're always in the loop with your competitive landscape.
I'm ready to Start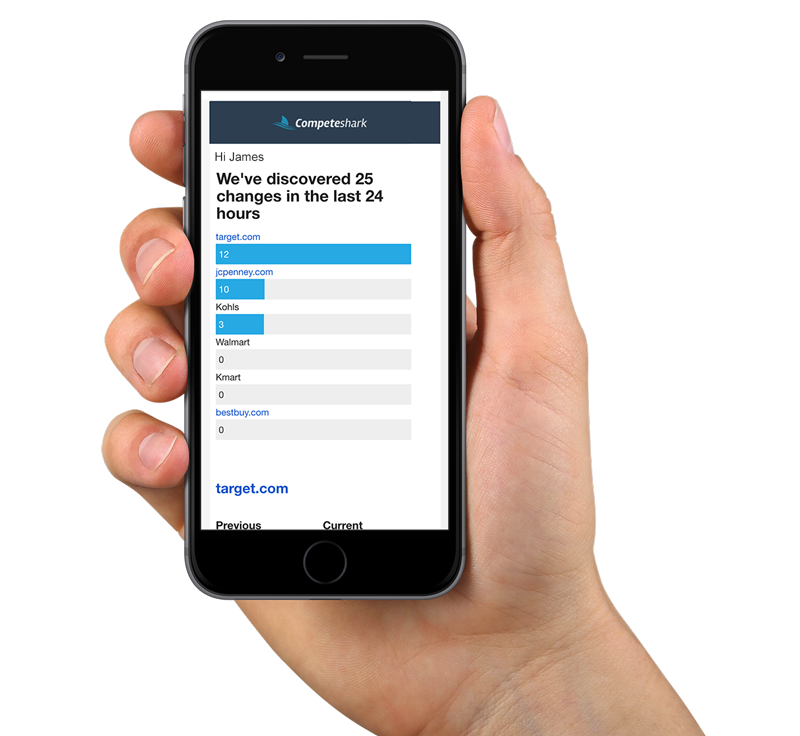 What people are saying

"We're taking actions faster"
We discovered a competitor for our core product via CompeteShark. Its been great to discover and take actions well before our customers do.
Gina D - Fast growing SaaS company

"It's been invaluable"
It has been invaluable in monitoring our competitors activity and the changes to their digital experience. Something we would either stumble across or someone would manually check on a monthly basis!
Stephen S - Major Australian Health Insurer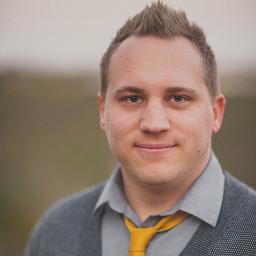 "We're learning faster!"
CRO is our No 1 priority. Competeshark has been instrumental in understanding what works and doesn't work with our competitors.
Marcos E - Leading Australian Retailer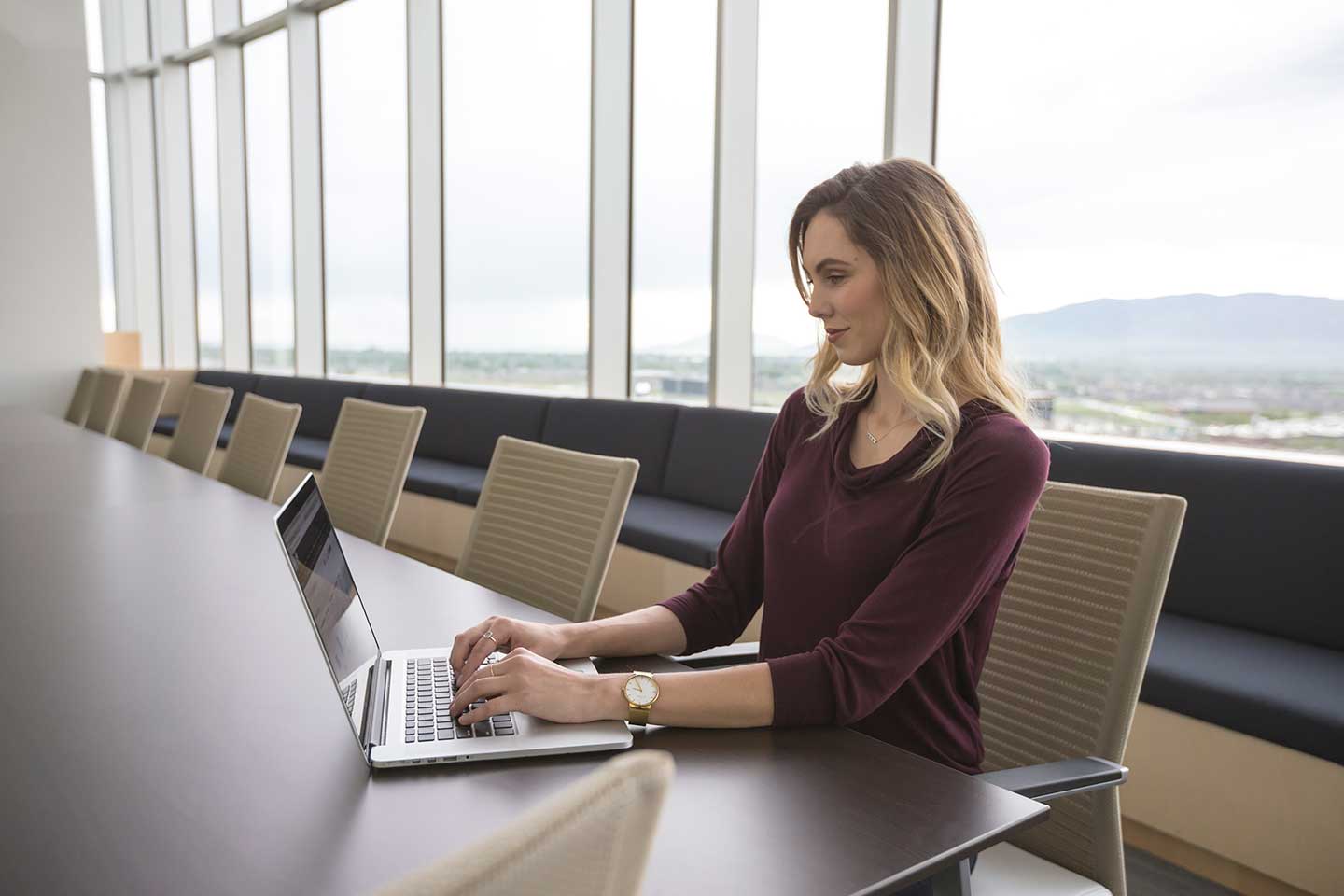 Start my free trial.
No Contracts. No credit card required.