Making your team smarter

More than just a marketing software company. Our mission is to help you grow your business by uncovering Competitive and Market Intelligence.
What drives us
We built Competeshark on these core principles.
It's our guiding light on what we do and how we do it.
Always take the long way home
We don't do things that are easy. Our experience shapes everything we do and we push the boundaries of every experience. Faithless was onto something.
Be limitless
We're creatures of our own self imposed limits, remove the limits and the possibilities are endless.
Be scrappy and resourceful
We roll up our sleeves and find a way to get sh*t done, whether we have the resources or not.
Be Curious and Move fast
Be the 'learn it all' rather than 'know it all'. Fail fast and learn fast. Good over perfect.
We choose Attitude over Experience
A 'can do' attitude with a hunger to learn trumps experience every time.
Play as a team with respect
We work as a team, play as a team with a common goal & respect for each other.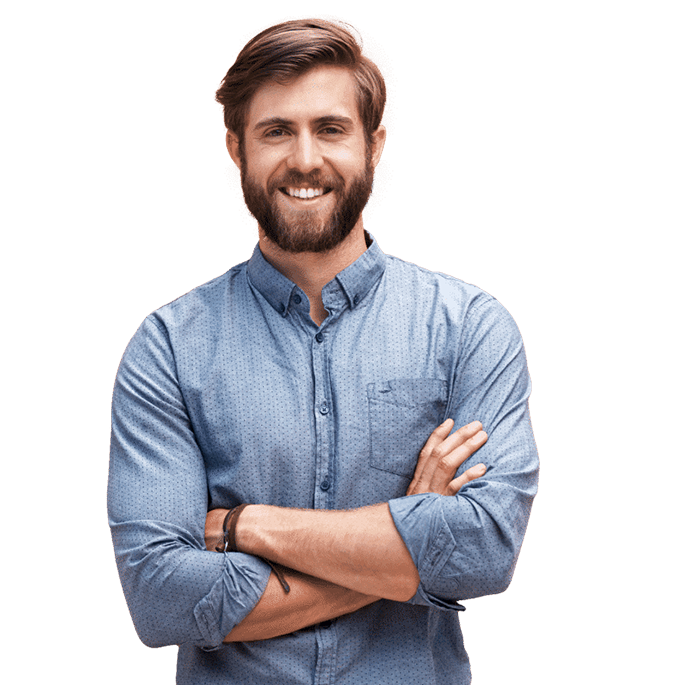 With our world class customer success team, we've got your back
Everyone at Competeshark is motivated to help our customers acheive amazing outcomes. We're here for you, every step of the way.

That means ensuring we provide world class customer success to keeping you involved in ongoing product improvements.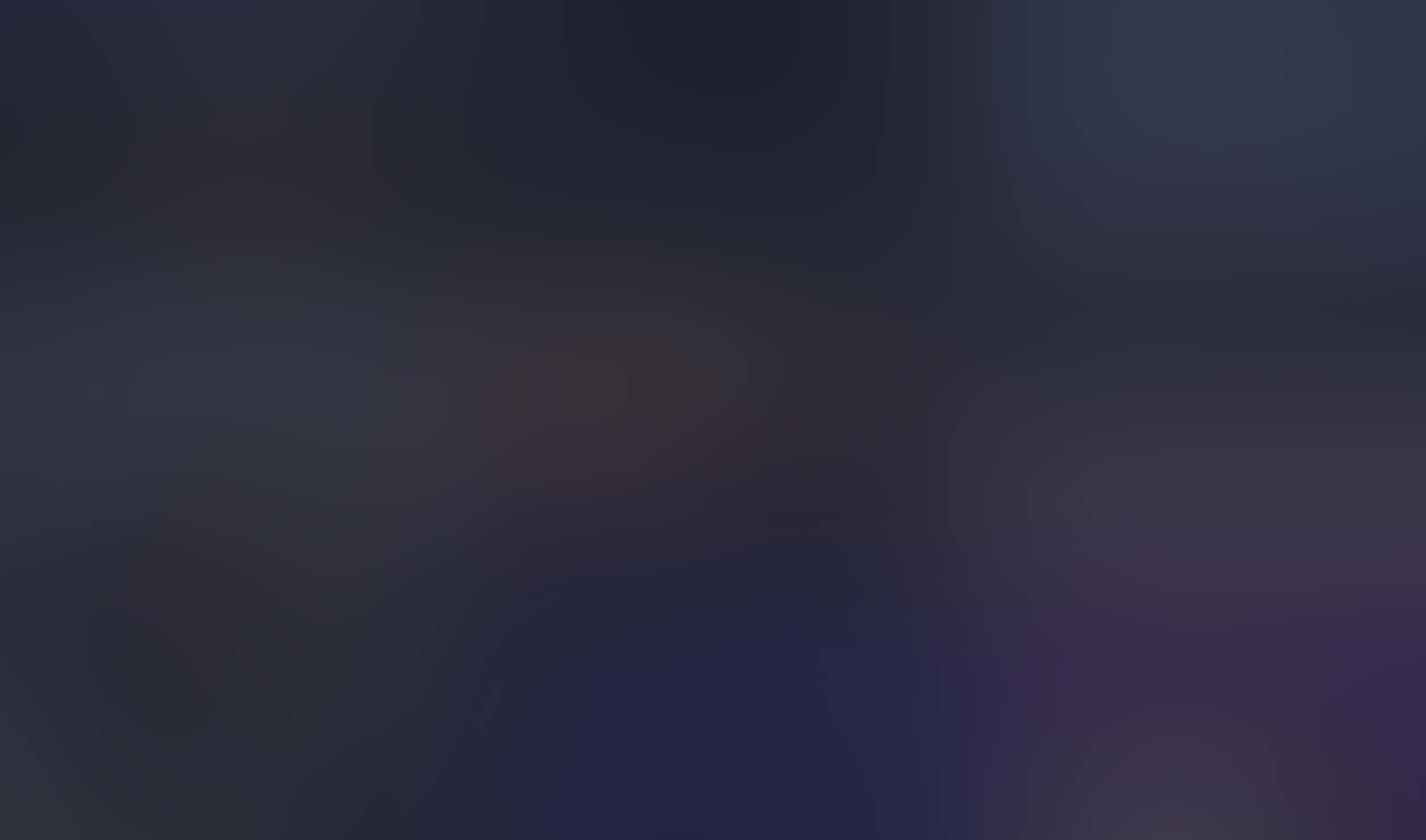 1,00,000+
Tracked Websites
Deep Insights
&nbspSectors in US, UK and Australia