Data Acquisition on demand

More than just scraping. We turn unscructured websites into rich, structured data sets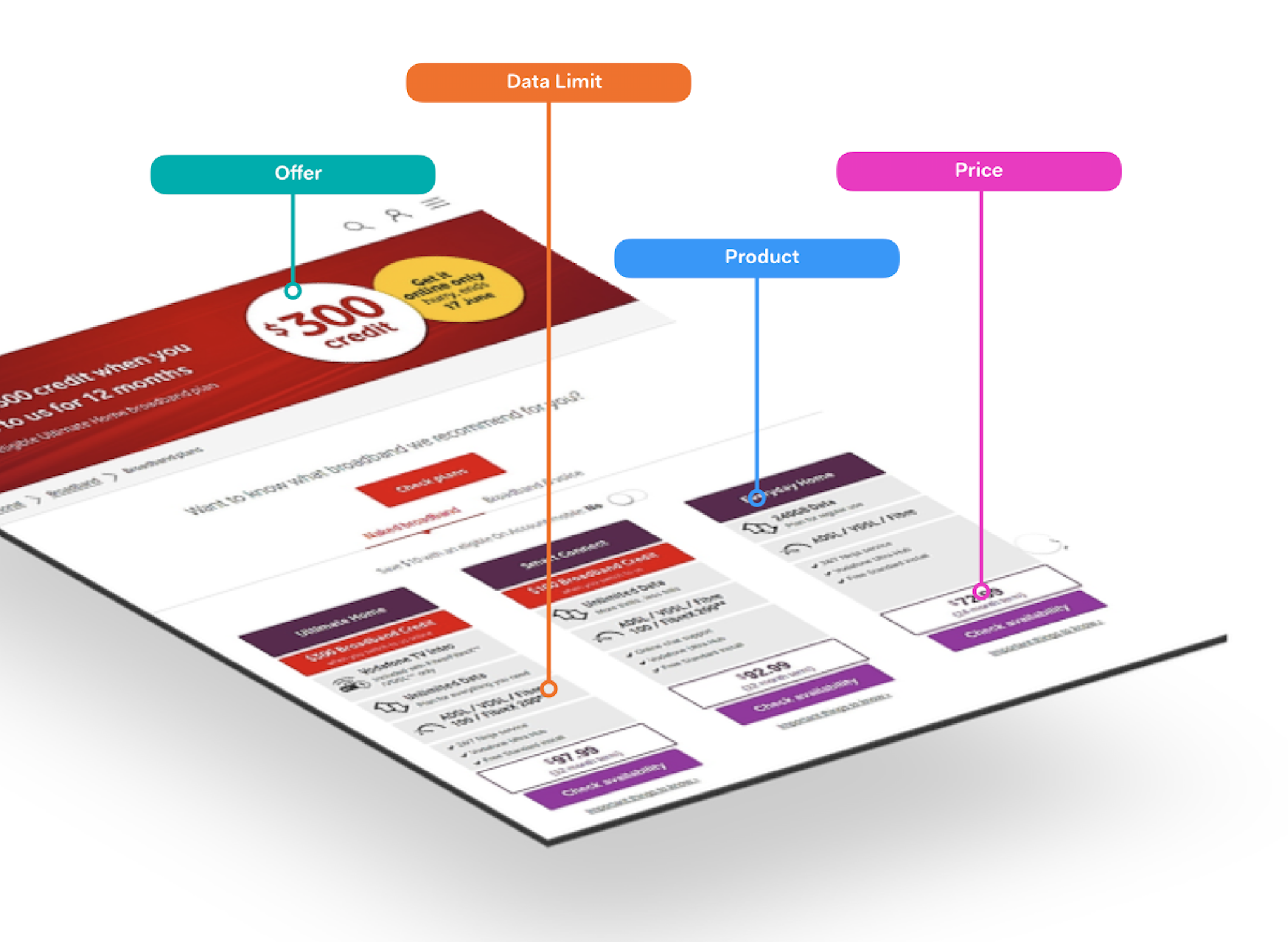 100% Customized
Fully Managed Solution
We offer a fully managed Data Acquisition solution that meets your exact needs. Whatever data you need, in any format, as often as you need it.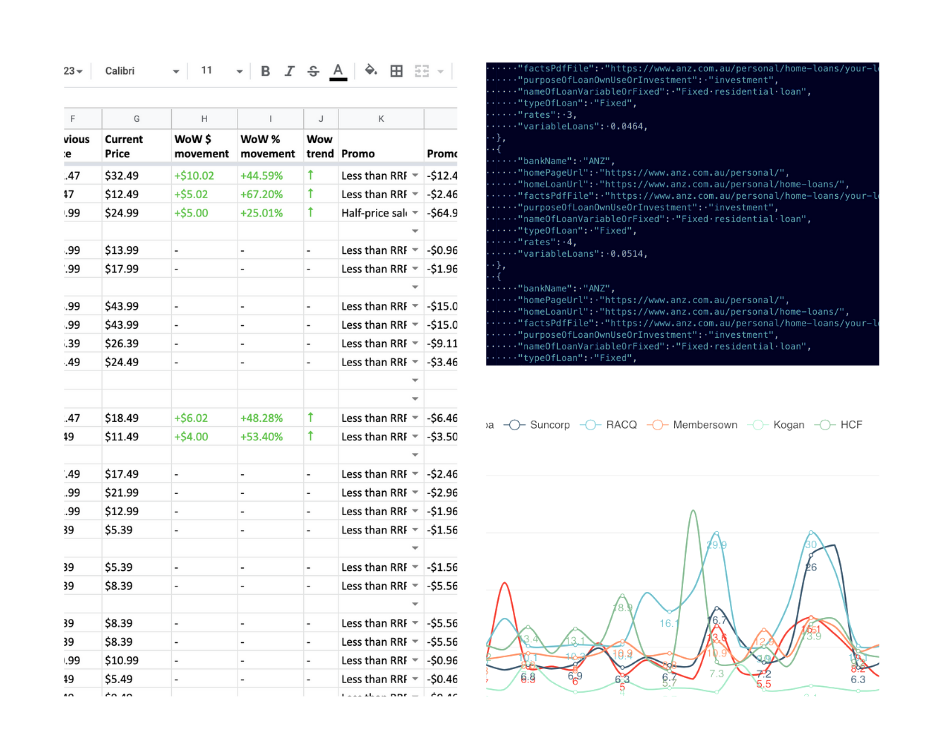 Quality When It Counts
AI + Human Powered Quality Control
Competeshark is the worlds most advanced AI driven website capture engine. We don't stop with technology though, our Research and Quality Control teams ensure less effort for you and a better quality result than our competitors.
Make your next great move
Our highly customized, AI driven solutions are completely flexible to meet your specific needs. Your dedicated account manager will work with you to create your unique customized solution.
Here are a few examples of how we've helped some of the worlds largest companies:
Product and Pricing Data
Monitor any aspect of your competitors' online catalogues and stores. Everything from products, pricing, colours, stock levels, offers, positioning and any other piece of information you might need. No matter how small, we can take care of it.
Lead Generation
Build prospect lists based on your unique criteria and your own unique sources. Improve conversions with strategic targeting.
Also need to know what technologies a brand is running in terms of live chat, remarketing, user tracking etc? We can do that too.
Market Research
Alternative data acquisition for finance, equity and market research. Make the right decisions with bespoke data that is unique to your way of thinking.
Risk And Compliance
Keep track of owned media and content in an easily consumed, summarised way. No need to manually check your published terms, conditions and policies, we've got you covered. Want to know when a competitor makes a change? We can to that too.
Law Enforcement
Aggregate and monitor dark web and other sources and be presented with facts in the way you need them. Unlimited history and automatic screenshots provide a paper trail for investigations and convictions.
Customer Sentiment
The ability to monitor and listen to your customers in near real-time, in a consolidated way, across multiple data sources, helps you manage brand reputation and better understand your customers. Aggregating across your entire competitive landscape forms a clear picture of your customer's motivations. Let us know which sources of data are important and we'll do the rest.
See Competeshark in action
Let us concierge you through a fully customized data acquistion solution that meets your exact needs.
Enter your email address and we'll get in touch.